Professional Tree Services
AMANCO is a local, family-owned business, that has been serving the greater Omaha area for years. We have a specialized section of our business solely dedicated to tree removal, and stump grinding. We understand that taking care of your property is important, and we pride ourselves for being one of the most reasonable service providers around. So, whether you are having to deal with some downed trees and limbs after one of our famous Nebraska storms, or you simply want to do some preventative maintenance on your trees, AMANCO is here for you!
Precision & value
GUARANTEED
We make planning your tree maintenance easy. We start by responsive service when you request a quote, and finish by executing the project as planned. So you always know what to expect!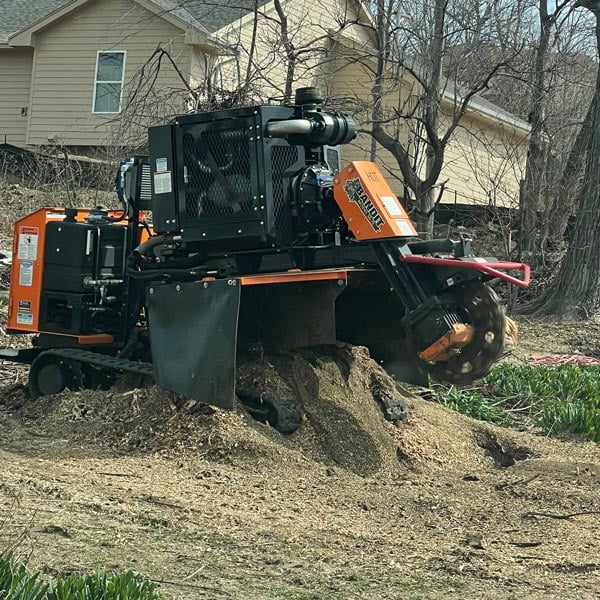 Have you noticed signs that your tree is simply no longer healthy, and for safety reasons you need to find a way to remove it from your property? AMANCO can help do it safely, quickly, and at a reasonable price. According to OSHA there are thousands of people killed each year trimming trees… and these are professionals! Imagine how much more the risk can be to a person who isn't trained to remove and process a tree when pruning or removing trees! Getting the tree down is only a single step in the process. During the task, you will need to elevate your body (falling risk), encounter power lines, falling limbs, and have to navigate the use of heavy machinery that can be extremely dangerous. There is no price to your safety and well-being. Let us help.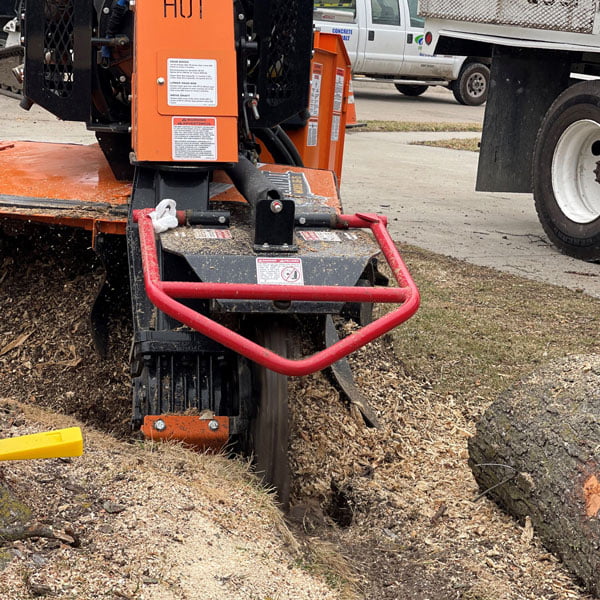 Have you recently removed a small tree and are now faced with the task of stump removal? You are not alone! When you have such a large task (like removing a tree), it's not uncommon to forget that sometimes, dealing with the stump afterwards, can be an equally daunting task. Attracting pests, harming your "curb appeal" and compromising safety on your property are all prices that are too high to pay. Let AMANCO help make quick work of it, and start enjoying your stump-free yard today!
Without a doubt, handling a tree problem, or performing regular maintenance is no small task. Don't put things off. Let us show you how affordable and quickly we can get things handled, together. 
Take the first step.  Request an estimate today!